Quick Service Restaurants & Cafes
Your customers expect quick service to be simple, fast, and increasingly contactless. We offer a range of solutions to enable you to keep up with your customers' demands in ways they have become used to.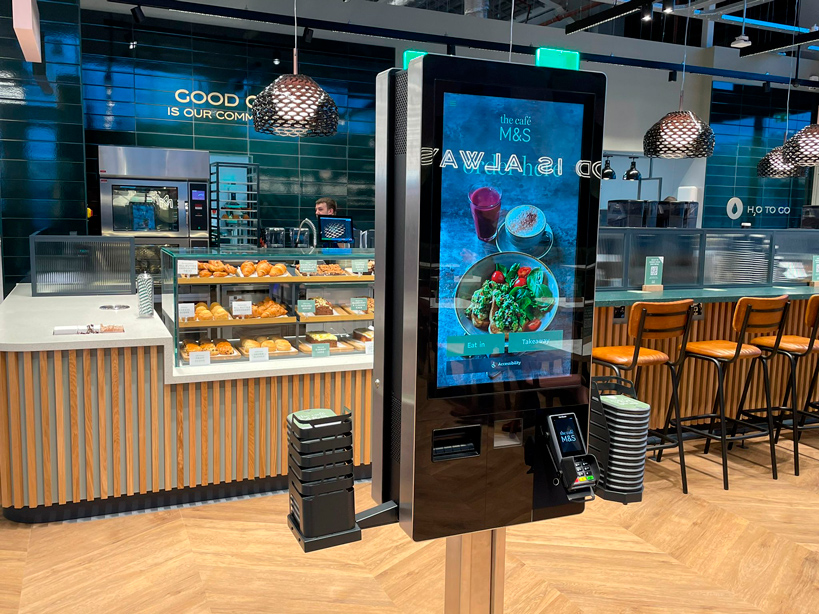 Allow customers to purchase and pay themselves, using our easy-to-use modern technology.
Use our order ahead app to allow customers to order and pay for takeaway or delivery.
Use this to ensure food is cooked to perfection and food is always served on time. 
Manage your stock using reliable data, that can help you make the right decisions for your business. Help reduce waste, increase sales, and ensure you always have customer favourites in stock.
Rely on rapid and accurate communication to deliver orders. There is no room for human errors with this payment solution.
Let these screens tell your baristas what ingredients to cook, when. Ensuring accurate timing and top-quality service.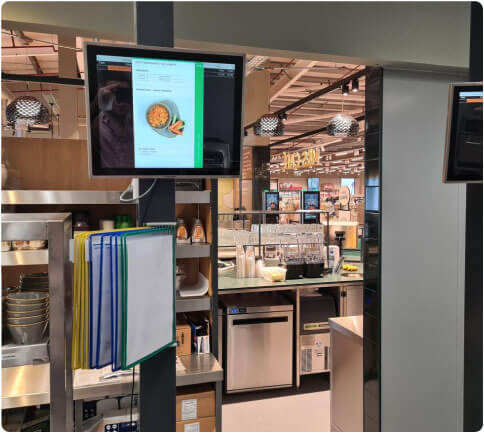 Million Transactions Processed