We have a long and successful history of providing technology to Contract Caterers and help them demonstrate innovation during food service bids and throughout the course of their contracts. We provide technology that drives productivity gains which commercially supports them throughout their delivery.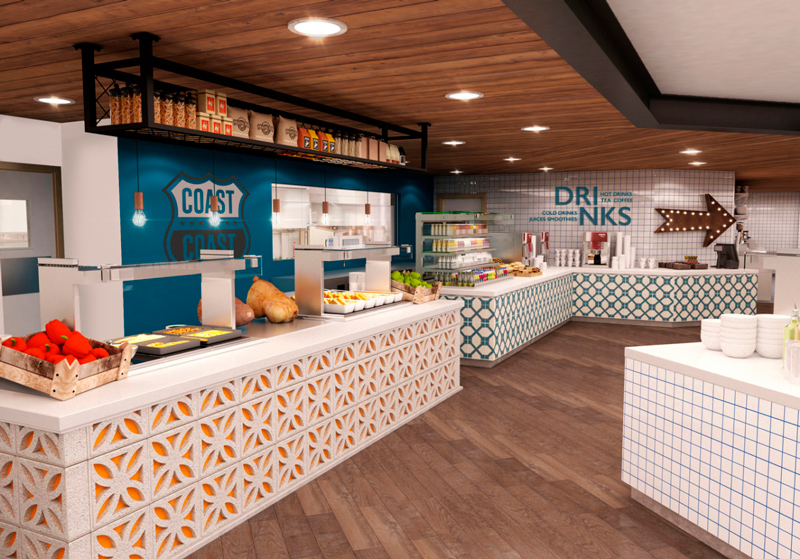 An ever-evolving platform that manages all WAY2PAY devices, within one place.
Rely on rapid and accurate communication to deliver orders. There is no room for human errors with this payment solution.
Use this to ensure food is cooked to perfection and always served on time. 
Manage your stock using reliable data, that can help you make the right decisions for your business. Help reduce waste, increase sales, and ensure you always have customer favourites in stock.
Allow staff to take orders and payment anywhere on site.
Use our order ahead app to allow customers to order and pay for takeaway or delivery. 
Allow customers to purchase and pay themselves, using our easy-to-use modern technology.
With our in-house development team, we understand the importance of integrations. We understand that having a seamless operation all round is critical. With this, we have the ability to integrate into further solutions should we not already.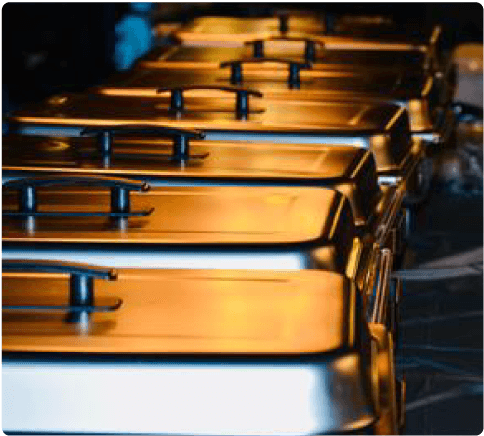 Million Transactions Processed