An open digital platform enabling your customer to order ahead and pay from their mobile device. Our technology fully customizable to your brand and this platform gives you the power to maximise revenue by going beyond your four walls.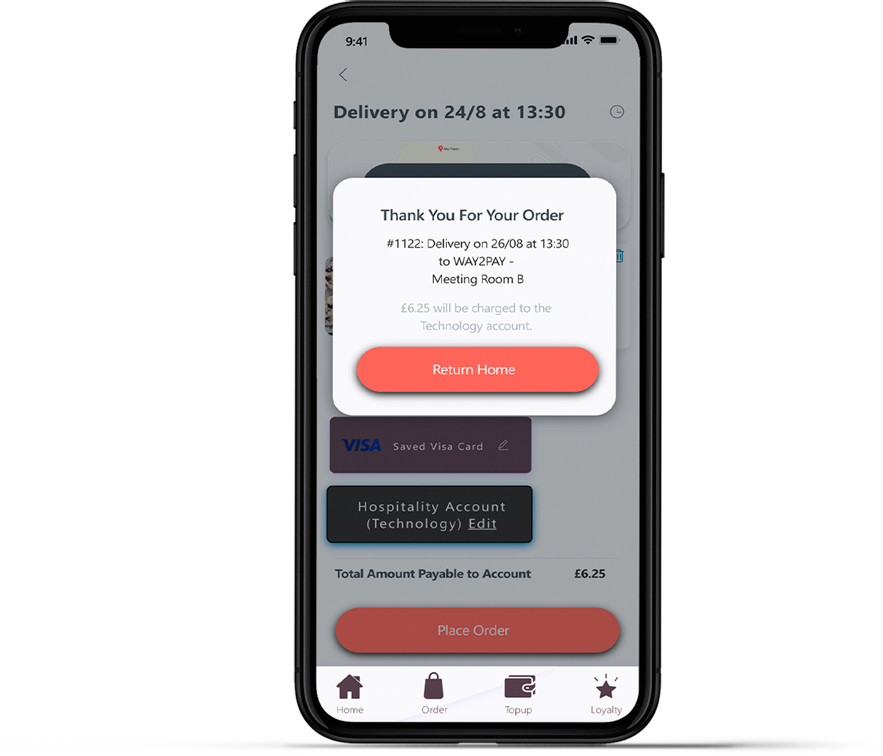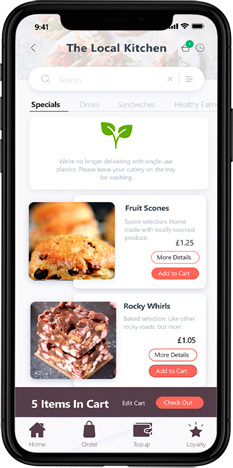 Powerful front-end platform for your brand
Our platform has an easy to use user experience, deployed and tested and enterprise clients.
Your branding can be at the heart of user experience, whilst also giving customers a platform which is easy to use and flexible.
Use data gathered from your sales and offer appropriate product suggestions.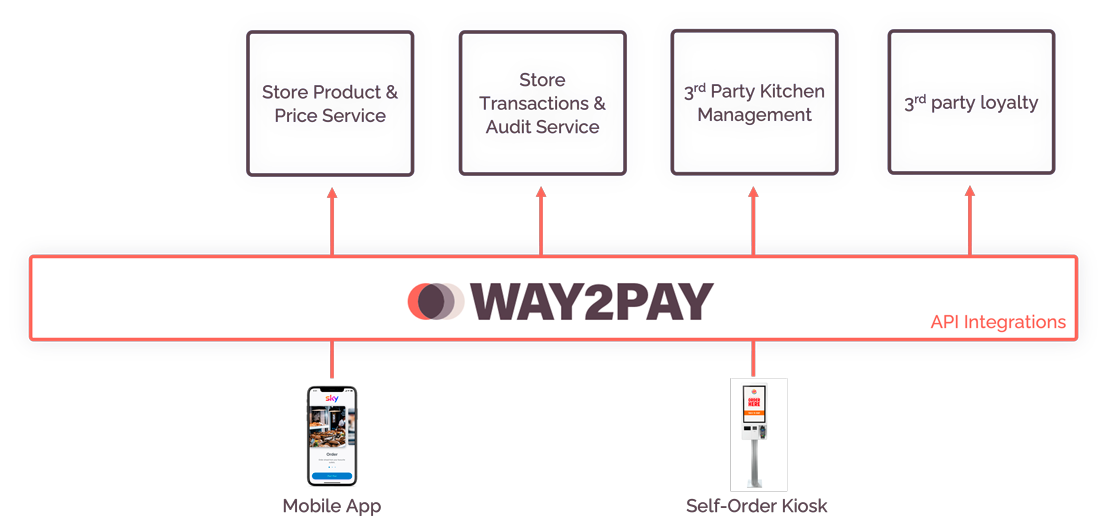 There are many mobile order and pay solutions on the market but few understand how to integrate into enterprise retail and hospitality solutions.
Shows that we don't just provide a digital ordering solution, we also provide the knowledge of how this can be used to improve your business.
This provides us with the flexibility to meet your needs. We know that companies' requirements change as they grow, and our team can ensure that they are always met.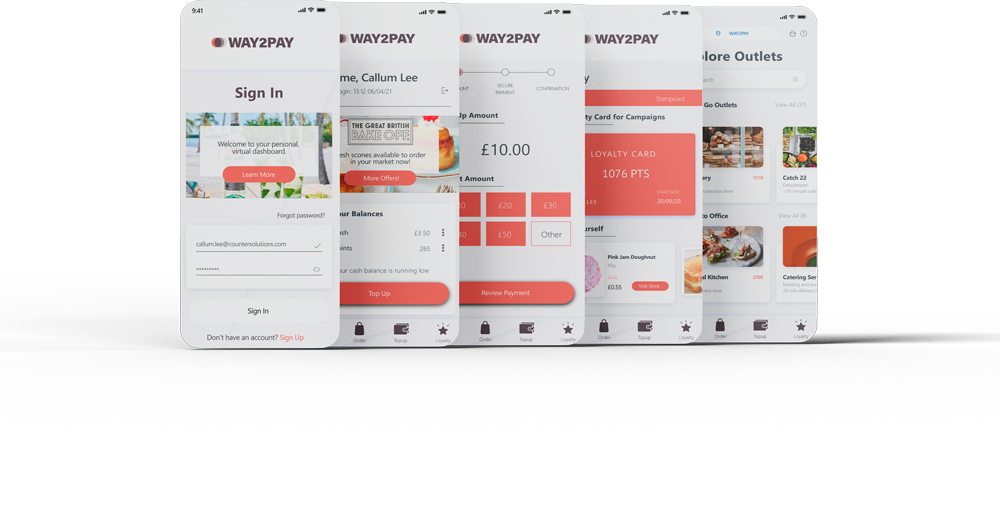 The customer journey is simple:
Customer browses the menu, orders, and pays all through the app.
The kitchen then receives the order, prepares, and serves.
Customers can keep track of orders and put in special requests.
During the user journey by advertising promotions and deals in the app.